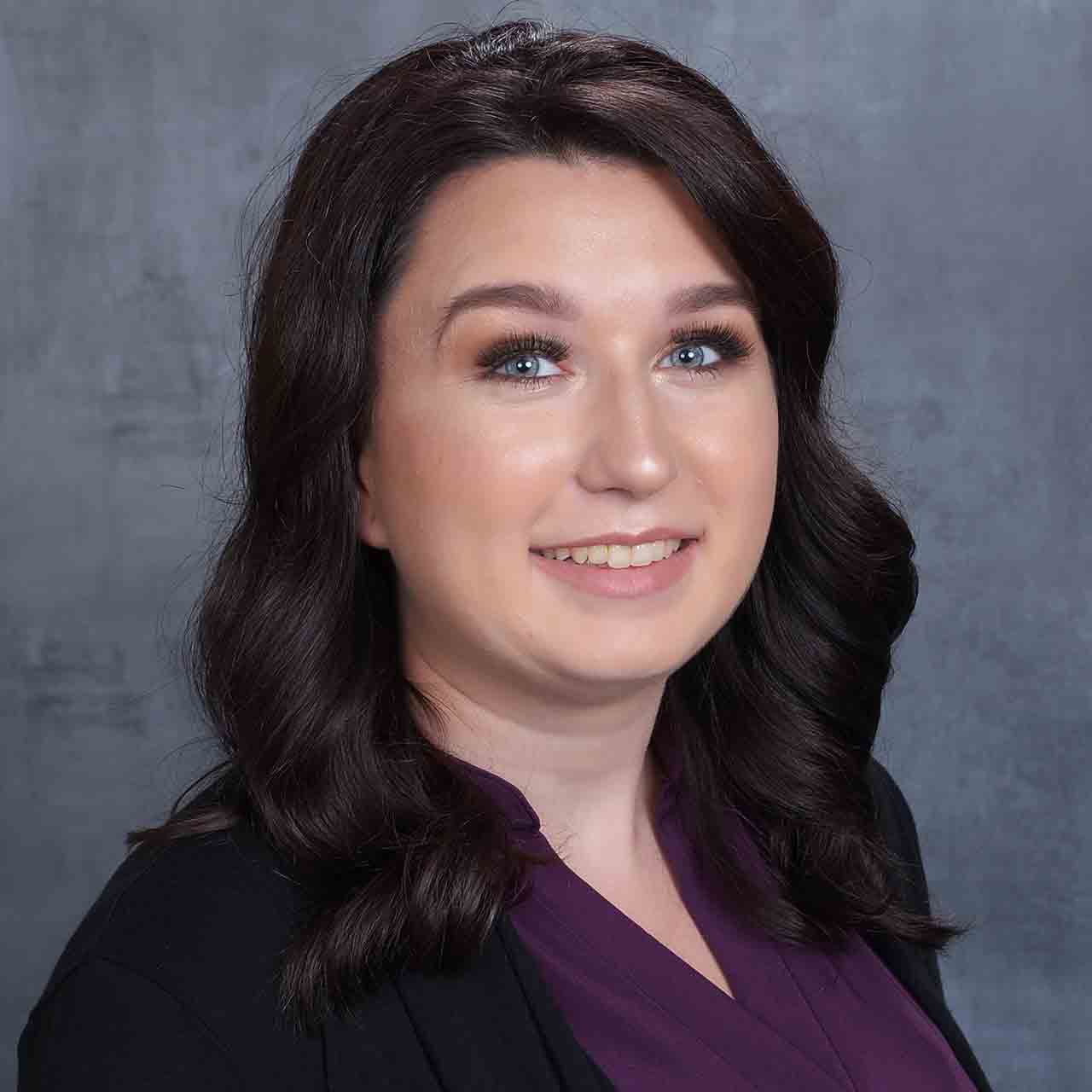 Taylor Biggs - Client Relations
Taylor joined Steward CPA in 2020 as a client relations specialist. Her responsibilities are many and varied, as she confidently takes on any task to help keep things running smoothly around the office. At the top of her priorities, she ensures that the customer is being well-served.
Prior to joining Steward CPA, Taylor accumulated many years of experience working as a customer service representative. She attended Brazosport College and has an Associate of Arts degree which she completed in 2019. She is currently attending the University of Houston and is expected to complete a Bachelor of Science Degree in Accounting by 2021.
When away from the office, Taylor enjoys swimming, making sandcastles at the beach, and traveling.