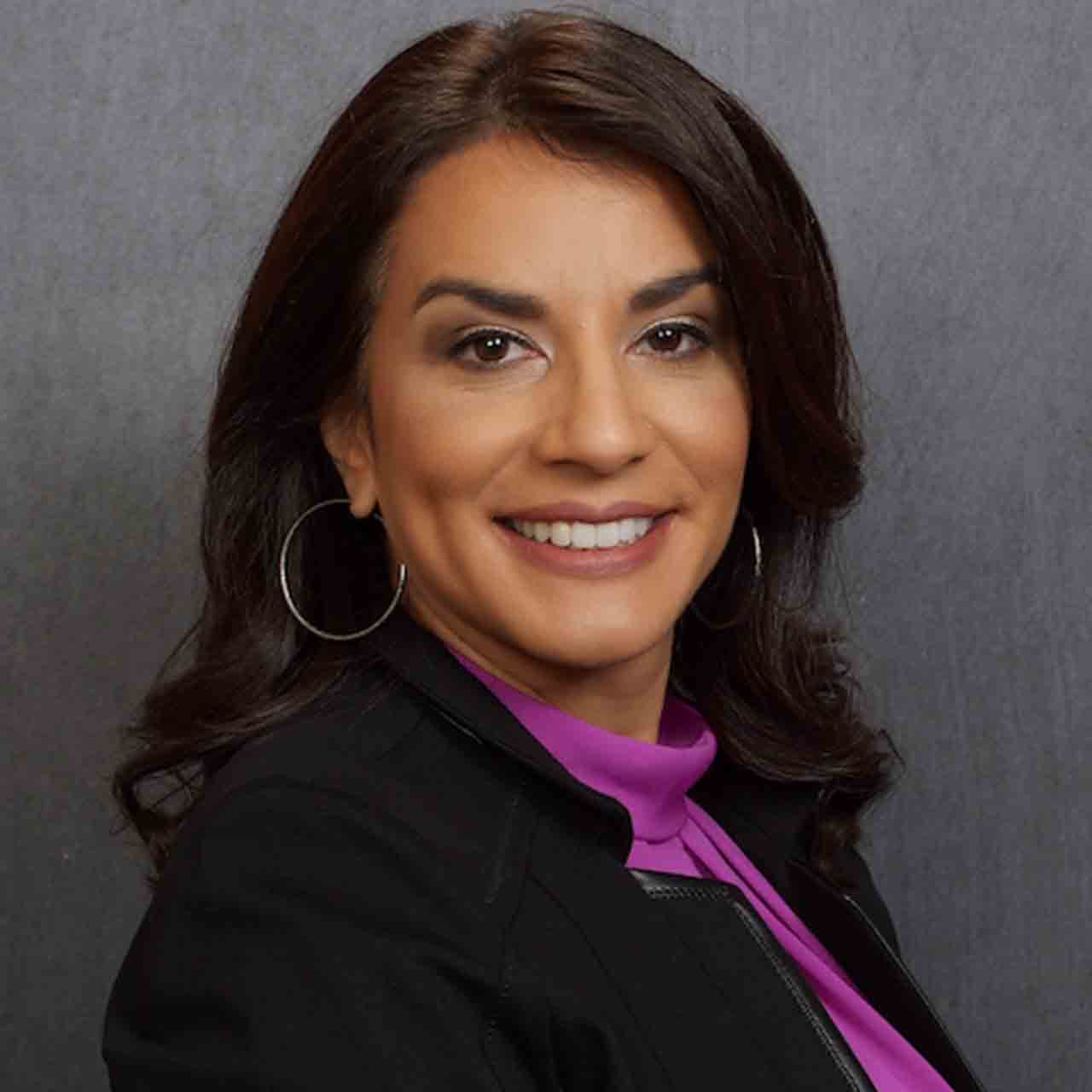 Sandra V. Steward, CPA - President & Founder
Sandra V. Steward founded the firm in 1999 to provide high-quality, timely accounting and tax services while upholding the highest standard of customer service and ethics. Her specific niches include, but are not limited to, oil service, professional service, real estate, agriculture, construction and entertainment. Sandra's areas of specialty include income tax planning and preparation, estate and gift tax preparation, compiled and reviewed financial statement preparation, bookkeeping and business consulting to closely held and family owned businesses, corporations, partnerships, individuals, fiduciaries and estates.
Sandra began practicing public accounting in Bakersfield, California in 1994 with Carpenter, Kuhen & Sprayberry, which later became CBiz, Inc. Her experience included supervisory work in the tax, litigation and auditing departments. In 1999, she started her own accounting firm in Bakersfield, California, which relocated to Louisiana and then to The Woodlands, Texas, where the company became Sandra Steward, CPA, PLLC. In 2014, the firm was renamed Steward CPA PC.
Sandra earned a Bachelor of Science in Business Administration with emphasis in Accounting from California Polytechnic State University, and an Associate of Arts in Business Administration from Hartnell College. She is a Certified Public Accountant in California and Texas and a QuickBooks ProAdvisor. Sandra is a member of the Tax Section and Peer Review Program of the American Institute of CPAs, a member of the California Society of CPAs, the Texas Society of CPAs and Houston CPA Society.
When away from the office, Sandra enjoys swimming, biking, hiking, racquetball, traveling and relaxing...especially on California beaches.