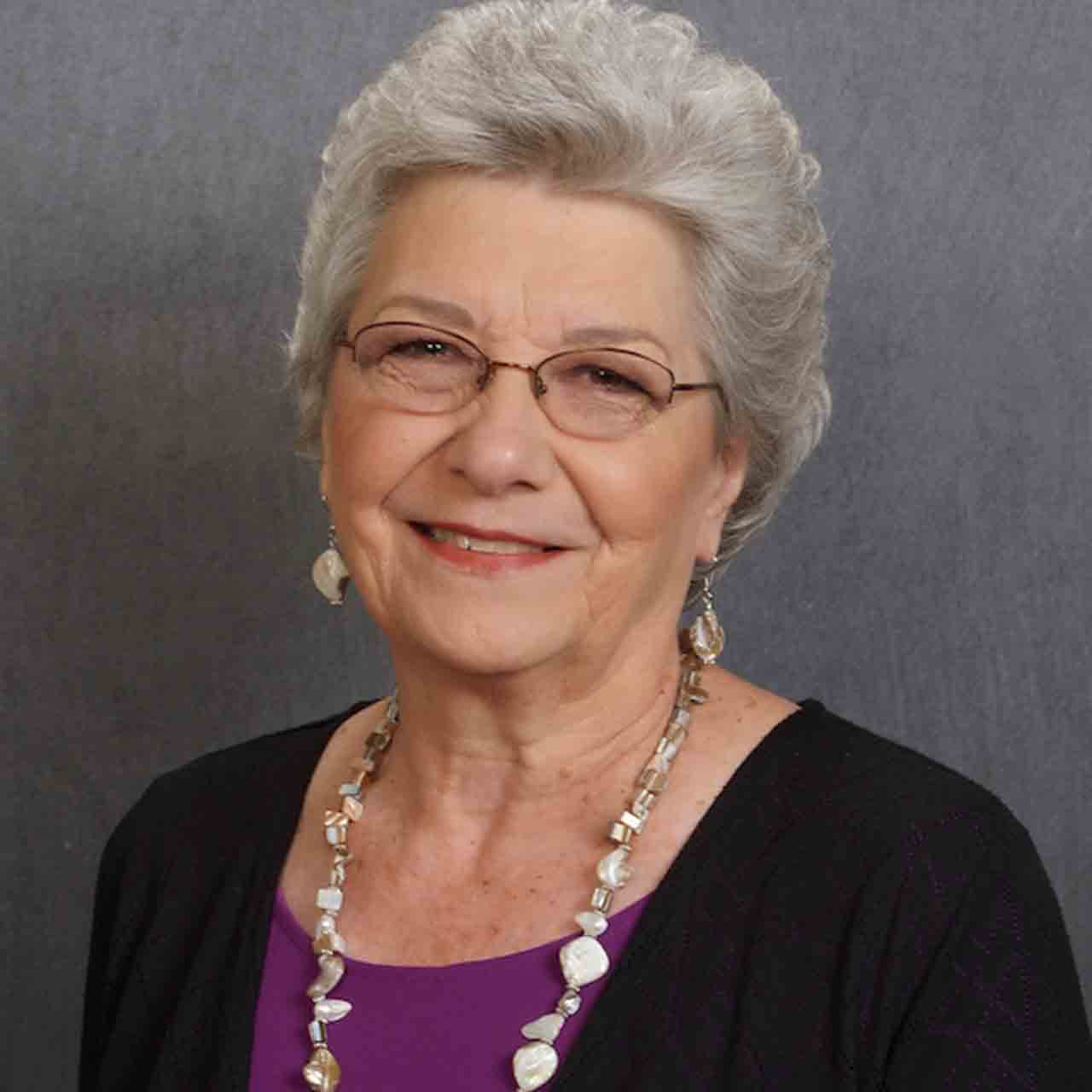 Peggy J. Kastor - Executive Assistant
Peggy joined Steward CPA in 2010 as an Executive Assistant. Her responsibilities are many and varied, as she confidently takes on any task to help keep things running smoothly around the office. At the top of her priorities is ensuring the customer is being well-served. Additionally, she also specializes in tackling projects which require great organization and order. One of her greatest undertakings thus far with the firm was helping the office become a paperless environment in 2010, which for an accounting firm is no easy-feat. Today she continues to assist in all aspects of the business and helps the team stay current with the constantly-evolving technology.
Prior to joining Steward CPA, she accumulated over 20 years of experience as an office manager and bookkeeper for multiple small businesses in retail, service industries and non-profit organizations. Historically, a small business owner and manager for various retail companies, Peggy truly understands her clients.
When away from the office, Peggy enjoys spending time with family and friends. An avid sports fan, she watches baseball, football, soccer, volleyball and basketball, but is particularly fond of cheering on her grandchildren at their sporting events. She also loves to travel and exercise her green thumb out in the garden. Peggy is an active member of the St Vincent de Paul Society and enjoys participating in Republican and Pro-life Activities.