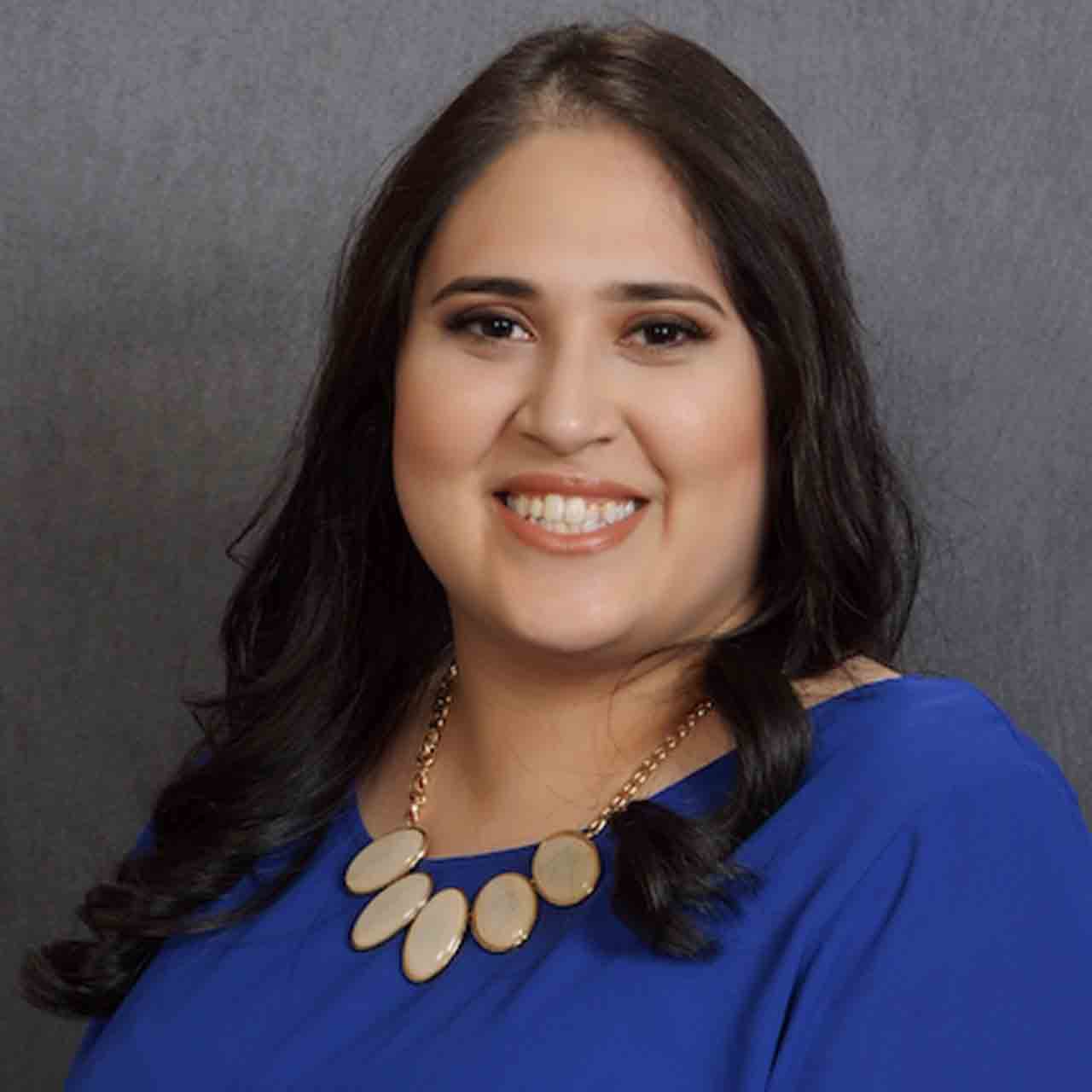 Nancy J. Hernandez - Senior Associate
Nancy joined Steward CPA PC in 2015 as a Senior Associate. Part of her role involves acting as a liaison between the firm and its clients and vendors. Additionally, she manages the proper filing and processing of client and vendor documents along with assisting in the preparation of both business and individual income tax returns.
Nancy's experience in retail, inventory control, accounting research, computer systems, and proper transaction classifications has endowed her with quite an impressive and comprehensive understanding of bookkeeping principals as well as accounting standards. Thriving in an environment where accurate and timely filing is of the utmost importance, she takes great pride in providing outstanding customer service to her clients.
Nancy attended Stephen F. Austin State University in Nacogdoches where she obtained her Bachelor in Business Administration degree with a major in Accounting. She is a member of the American Institute of Certified Public Accountants, American Cancer Society, and Kappa Delta Chi, and is actively involved in multiple organizations including Toys for Tots, Family Crisis Center, Dream Builders, and United Way Worldwide.
When not at the office, Nancy enjoys becoming immersed in a great book, especially classics like The Great Gatsby. She also has an affinity for baking cakes, but is always on the lookout for a new challenge in the kitchen.